Press
Interested in working with us? Contact us directly here.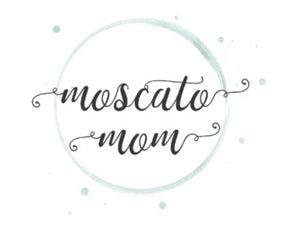 MoscatoMom is a personal lifestyle blog that features all of her favorite things – food, fitness, travel, and, of course, wine...and now our products! What began as simply a place for her to share whatever was on her mind at the time...
Continue reading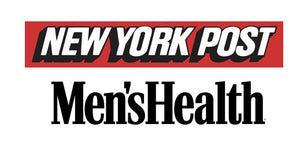 We're always looking for reviews of our products and we especially love bloggers who are willing to give their open, honest opinion so we sent some product over to The Party Goddess at Vodka & Donuts.  We cannot agree with her...
Continue reading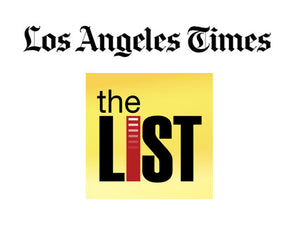 Over the 2016 holiday season, Never Too Hungover was featured as the ideal Hangover Prevention drink on both the Los Angeles Times & ABC's The List! Read the full articles on The List & LA Times!  
Continue reading